Learn Smart & Practical Outdoor Habits
From the Novice to the Veteran, We're Here to Support The Modern Adventurer In All of Their Outdoor Pursuits. 
Because Safety Outdoors Starts with US.
Some Of Our Latest Content
Climbing
If you're in a rush and want to find out what the best hangboard is, we recommend the Trango Rock Prodigy Training Center. If you're a dedicated climber, you understand the importance of a strong grip. Climbing alone can provide
The people behind the site
Spencer Yeomans
Founder and Developer 
As an outdoor enthusiast for over 15 years, I understand how important nature is for both your physical and mental health. Getting outside isn't a question…it's the answer to managing the stress and negativity in your life. Here, I'll show you how to get the most out of nature, even with the time constraints of a 9-5 job. 
Sarah Yeomans
Lead Photographer
Nature has always been home. Being outdoors gives me an escape from the craziness of everyday life, and I've learned to make myself uncomfortable to live life fully. I encourage everyone to take on new adventures and embrace their wild side.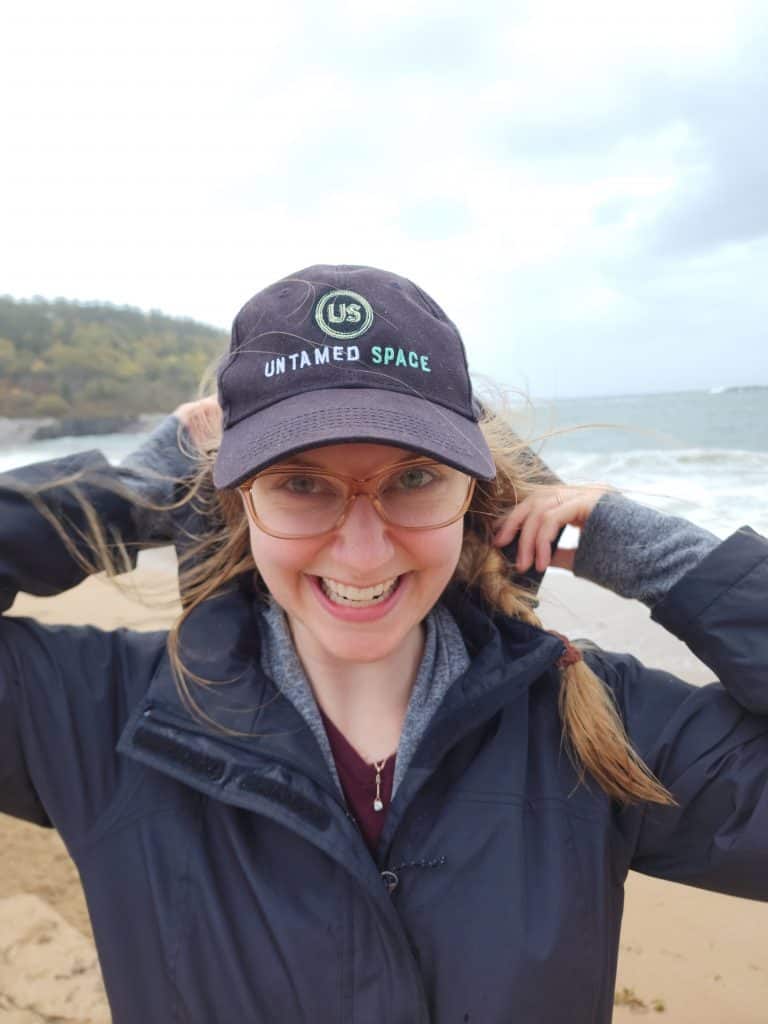 Growing up in an outdoor-loving family, I learned at a young age the art of "just being" in nature. Nowadays, it's my hard-won chance to reset – to step into the creation I believe we are all meant to enjoy. It won't come in to find you – you've gotta get out and meet it face to face.