Home » Travel » Destinations »

All around the world, hot springs are highly sought after for their relaxation and healing properties. From Japanese onsens to the geothermically charged Yellowstone National Park, there's something magnetic about these hot spots. The state of Colorado, especially, is home to more than its fair share of these natural formations, drawing in folks from around the world to soak in the calming and restorative mineral waters. To give you just a taste of what you can find, here are our top 10 favorite hot springs to visit in colorful Colorado.
1. Glenwood Hot Springs
The Glenwood hot springs are located at the end of the gorgeous Glenwood Canyon. As the largest mineral pool in the world (yes, the entire world!), the novelty alone is enough to draw visitors from all around the globe. The water comes from the Yampah Spring, translated as "Big Medicine" due to the healing properties believed to reside in the liquid. A whopping 3.5 million gallons are produced every day, feeding into the Glenwood Springs at a temperature of 122 degrees, making it one of the hottest springs in the state. Obviously, this temperature is a bit too high for any normal human to be able to stand for very long, so it's cooled down to 104 for the Therapy Pool, and between 90-93 for the massive main pool. Either are a great option for relaxation after going on one of the many hikes in the surrounding area.

The hot springs are part of a resort, but you don't need to reserve a room there in order to use the facilities. There is a fee, however, unlike the next location that we'll talk about in this list. Also, since it is a resort and a fairly famous place, you can expect to see lots of people and full parking lots.
2. Penny Hot Spring
Very much a hidden gem just south of Glenwood Springs, the Penny hot spring is one of the most natural places I've had the opportunity to soak. Located in the Crystal River (literally), there's a pull off on the side of the road that's easy to miss if you don't know to look for it. Once there, a small dirt trail will lead you to the river's edge where a couple of areas are partitioned off using boulders. The hot water feeds out of the side of the cliff next to the river, and be careful not to touch it for too long as it's very hot.

While not a very busy place, the hot spring area itself is quite small, so even a handful of people can quickly fill it up. The temperature also isn't controlled, so you can't expect to sit back and enjoy a consistent amount of heat. The spring water is too hot by itself, and the river water is too cold, so you'll have to do some adjusting to find the perfect combination of the two. For me at least, this was part of the fun, and one reason why I would love to go back.
3. Strawberry Park Hot Springs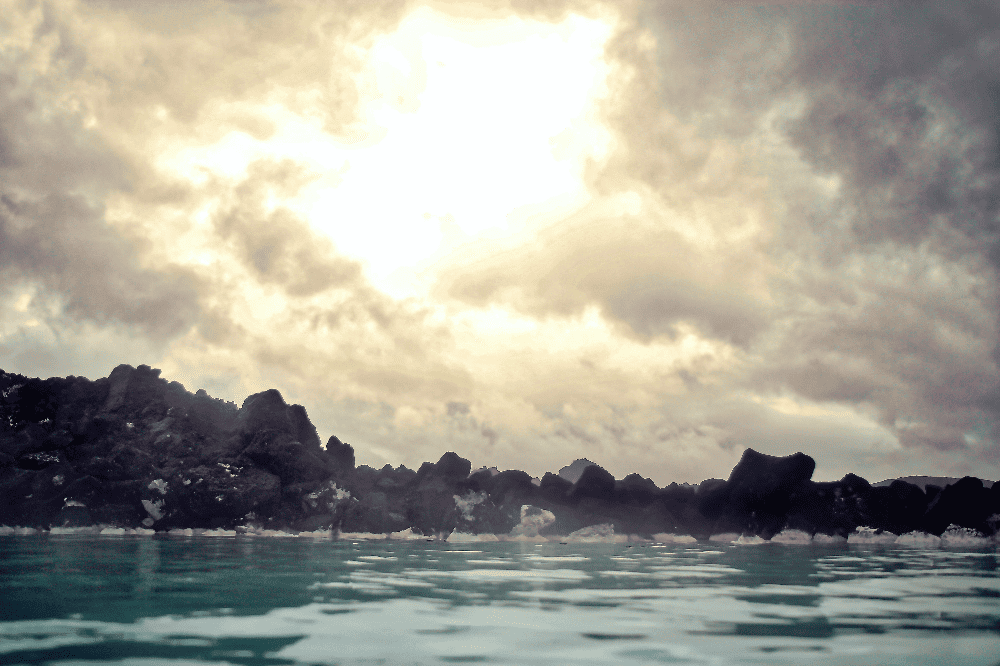 A comfortable place to sit back and enjoy the 104 degree water, Strawberry Park hot springs has something for all of their guests. While it has become something of a tourist trap in recent years, the scenery is no less enjoyable. The surrounding forest is stunning, and the tiered layers of the hot spring adds to the calming effect, while also providing a form of segregation and privacy. For those who really want to get close to nature, there is a "clothing optional" feature associated with the springs, once it gets dark out.

Unfortunately, while the hot springs are phenomenal, a few of the surrounding facilities are subpar, to say the least. The changing room is tiny, and only sports a curtain to hide yourself behind, while there are very few lockers to choose from. The staff is a bit rude, and they only accept cash or check to cover the entry fee…something that isn't convenient for most. If you can get over these downsides, the water and location are both second to none, and well worth the visit.
4. Conundrum Hot Springs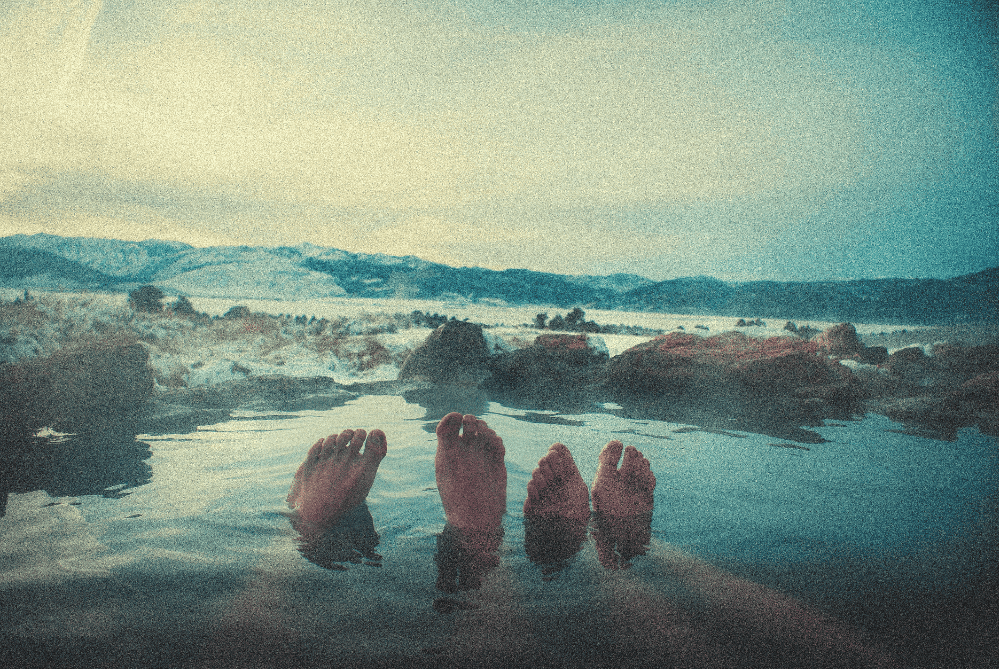 Though it's the least accessible out of all the hot springs listed here, that doesn't mean the Conundrum hot springs are a place you want to miss. It isn't possible to drive to this location, meaning if you want to experience the steamy goodness of this place, you'll have to hike 9 miles to get there. It can be a popular campsite, especially over the weekends, so be sure to prepare accordingly. However, after trekking through this scenic hike, there's nothing like spending a good amount of time washing your aches away in the springs.

At an elevation of 11,200 feet, this spring is one of the highest in North America. There are several different pools to choose from, all a variety of sizes and temperatures, with the hottest being about 100 degrees. The rest are slightly cooler. They were formed in existing craters, and when you sit inside them, you'll have a phenomenal view of waterfalls, flowers, and avalanche snow shoots. Clothing is optional, and the springs are free to use, since there's no facility up there to regulate it.
5. Valley View Hot Springs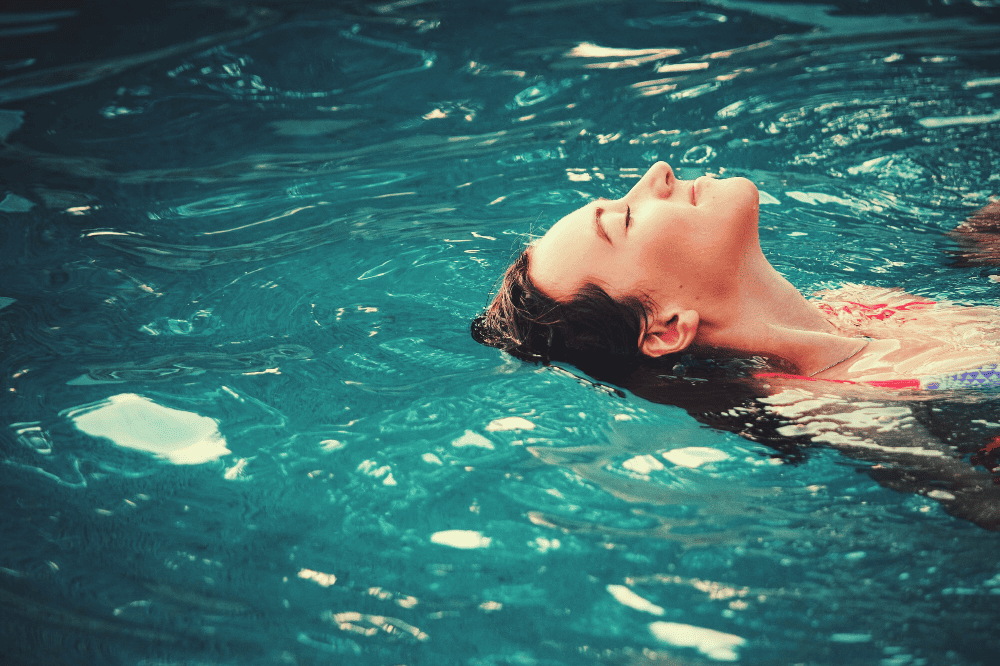 The Valley View hot springs are managed by the Orient Land Trust, a charitable conservation organization. In total, they own about 2,200 acres of land, with the hot springs being the primary centerpiece of it all, but there's plenty to go along with it. Hiking trails abound, and there are several rustic cabins that you can choose to stay in if you'd like spend more time there. Everything is well maintained, neat, and clean with friendly staff to boot, making it an optimal vacation destination for people from all walks of life. If camping or RVing is more your style, they also have dedicated spaces for you to enjoy the area this way as well.

There are plenty of free educational programs that can be taken advantage of, from astronomy to geology and many more. Aside from that, the place is run by a hydroelectric unit that you can check out, and is also home to Colorado's largest migratory bat colony. But even if you're only stopping by for a short amount of time, you won't be disappointed if a soak in the hot spring is all you get to do. The views are second to none, and you'll immediately feel closer to nature, especially if you decide to take advantage of the "clothing optional" feature.
6. Pagosa Springs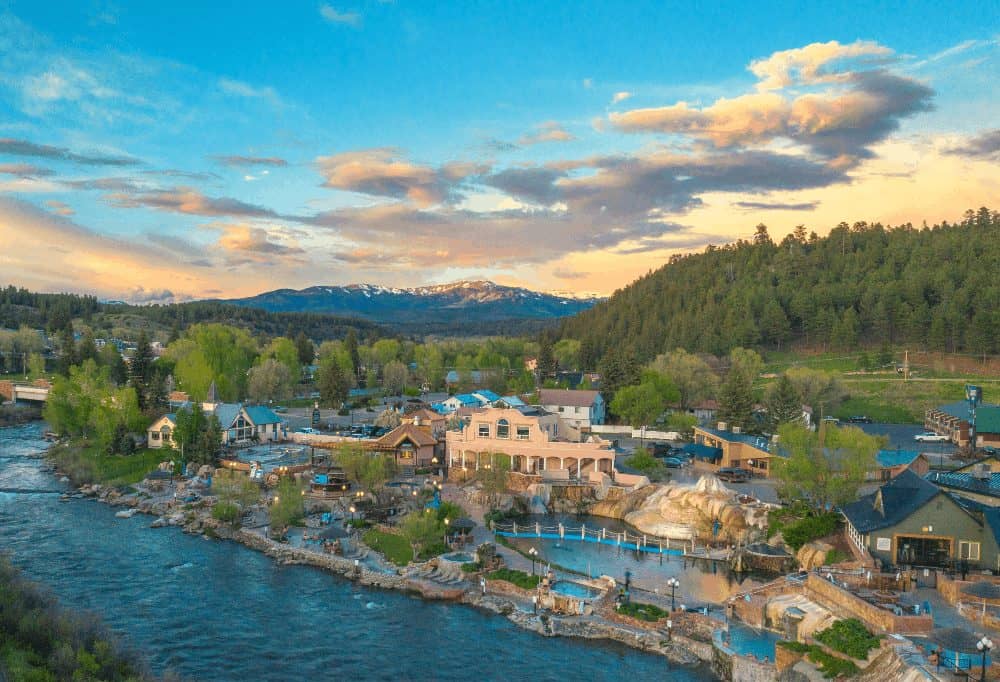 Set in the beautiful San Juan mountains, the Pagosa hot springs are a favorite destination for tourists and locals alike. Having been used by the indigenous Ute Indians for hundreds of years, the hot springs don't just have a rich heritage, but also an incredible source. Affectionately referred to as the "Mother Spring," the Pagosa hot springs are constantly being fed by this monster source. And when I say monster, it's no exageration…in fact, it's the deepest geothermal spring in the world, holding the Guinness Book of World Records title for such a feat. Perhaps oddly enough, no one actually knows how deep it really is. Every plumb line used to measure the depth has run out before reaching the bottom. So if you're looking for a bit of novelty in addition to a good time, this is definitely a must visit location.

There are 25 individual springs that you can choose from, depending on what you're looking for. Need a quiet place to relax by yourself? How about a good boil in the lobster pot? There's an option for whatever you desire, even if it's a cool dip to help when the heat starts to get to you.
7. Ouray Hot Springs Pool
Ouray is my favorite town in Colorado. It's nestled high in the mountains, and the start of the famous Million Dollar highway that connects the town to Silverton. The drive itself is worth it just for the views, but Ouray is home to many incredible sights and activities, not the least of which are the hot springs.

The pools range in temperature with the hottest being 104 degrees and the coolest being 75 degrees. This is in stark contrast to its temperature when it comes fresh from the source, which is a whopping 150 degrees, flowing from the Ouray Box Canyon waterfall located a mile up the river. The water is packed full of minerals too, such as iron, zinc, manganese, fluoride, and potassium, creating a powerful cocktail to boost your health.

Considering its location within the San Juan mountain range, it's likely that this spring was originally used by the Ute Indians, similar to the hot springs listed above. While soaking inside, you'll be amazed as you view the surrounding mountain peaks that stretch 13,000 feet above sea level, famous for its ice climbing and recently installed via ferrata.
8. Orvis Hot Springs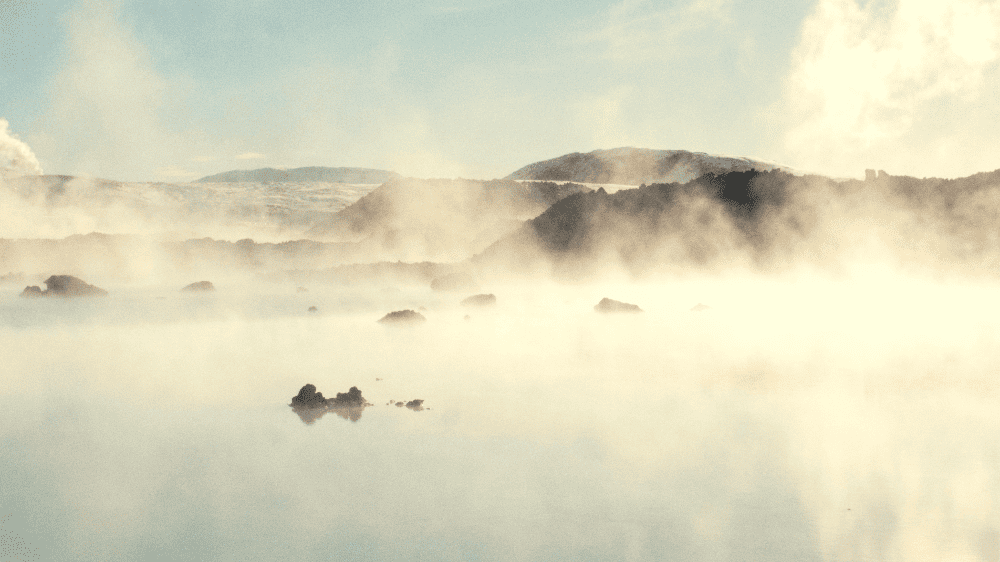 Close to Ouray, the Orvis hot springs are located in Ridgway, a fun little town located inside the gorgeous mountain valley. It is another place that is worth visiting for the sights alone, making the hot springs a very impressive bonus. This location is well known for being a premier clothing optional site, so bear that in mind before deciding to visit.

Hot springs are home to a variety of minerals that are drawn out from deep below the surface of the earth. The exact composition tends to differ depending on what spring you're at, though most do share a few of the same. Orvis hot spring is famous for its high concentration of lithium, known to be a mineral that aids in relaxation. Sitting in this pool for long enough will melt all of your anxiety away, and leave you feeling refreshed and revitalized. It's also known to help with both eczema and arthritis, as well as increase blood circulation, relax muscles, and make it easier to fall asleep.
9. Hot Sulphur Springs
The town of Hot Sulphur Springs is rich with history. Originally a winter campground for the Indians, the hot springs were commonly used for medicinal purposes by the tribe, as was frequently the case among all the springs in Colorado. Having been establishing in 1860, it is also the oldest town in the county. A fun little fact is that payday has historically been held on the last day of the month, and was often accompanied by gunfights. Considering Halloween is celebrated on the last day of October, it was moved to October 30th to protect the children who wanted to go out and enjoy the night. To this day, the holiday is still celebrated a day early.

The hot springs are located on the edge of town, and are close to the beautiful river valley and railroad tracks. While the winters can be brutal and long, it's all the more reason to enjoy a nice long soak in the hot springs while viewing the frozen world around you.
10. Juniper Hot Springs
If you happen to find yourself in the northwestern corner of Colorado and are in need of a good hot spring to visit, the Juniper hot springs are the place for you. It's a very rustic location, and the hot spring itself has 5 pools that you can choose from. Unlike some other options listed in this article, this place is easily accessible, allowing you to drive straight to the property and take a short walk to the springs.

The source of the hot springs is 105 degrees, while the actual temperature in the pools varies between 103 and 80 degrees. The pool is large, and new water flows in at about 50 gallons per minute. It's a rather colorful location, with some of the walls being painted, but it's well maintained and a relaxing place to rest. Swimsuits are mandatory, and there are plenty of options for camping in addition to other overnight accommodations.